crane Rentals & Equipment Services
Reliable Equipment for Any Project
Explore our versatile and reliable crane rental options at Vizion Crane & Industrial Support. 
Our extensive fleet includes a variety of sizes and capacities, from small boom trucks to large hydraulic cranes. With highly skilled operators and maintenance experts, our equipment is always ready to handle even the toughest jobs. Find the perfect crane for your project today.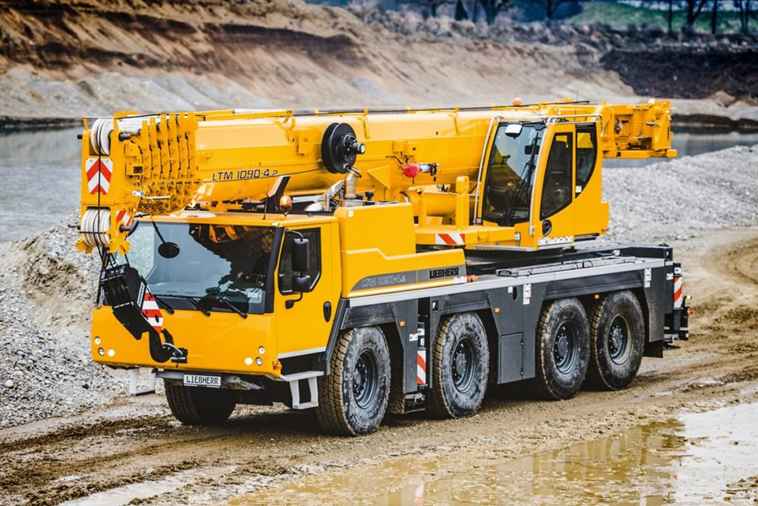 All Terrain Cranes
Lifting Capacity: 40-800 Tons
Our All Terrain Cranes are highly versatile and used in all our end markets. We offer high-quality cranes by top manufacturers like Grove and Liebherr.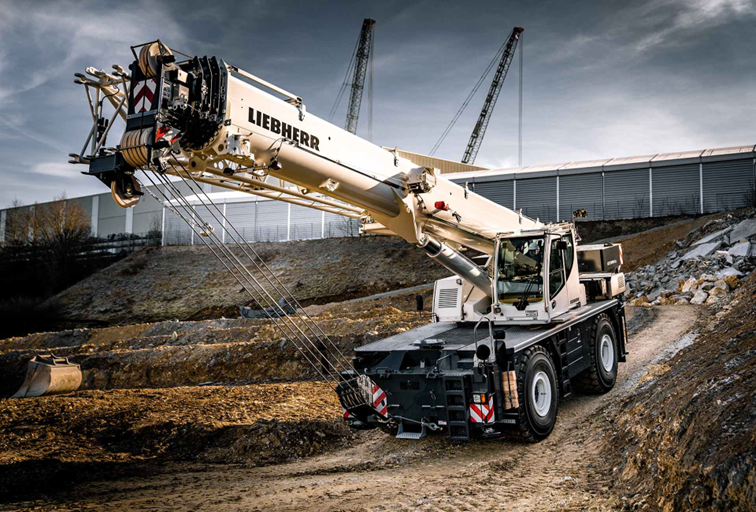 Rough Terrain Cranes
Lifting Capacity: 30-160 Tons
Our Rough Terrain Cranes have large off-road tires to provide enhanced stability along with lift and carrying capabilities. As a result, our Rough Terrain Cranes work in various job site conditions and have broad applications across end markets.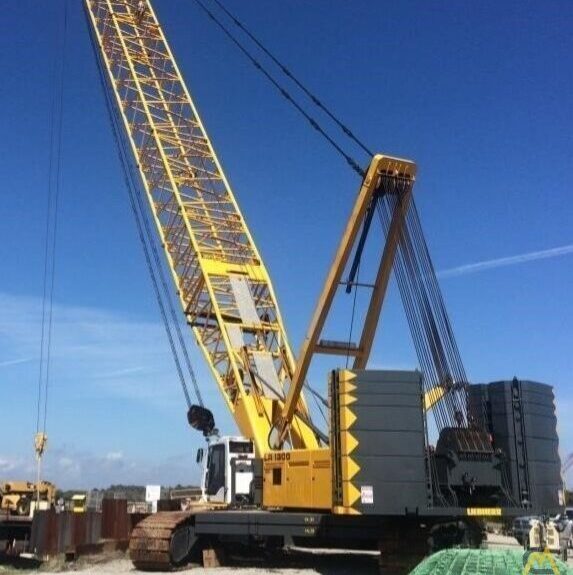 Crawler Cranes
Lifting Capacity: 75-400 Tons
Our Crawler Crane Equipment lift capacity is typically concentrated on larger, long-term projects across all industries.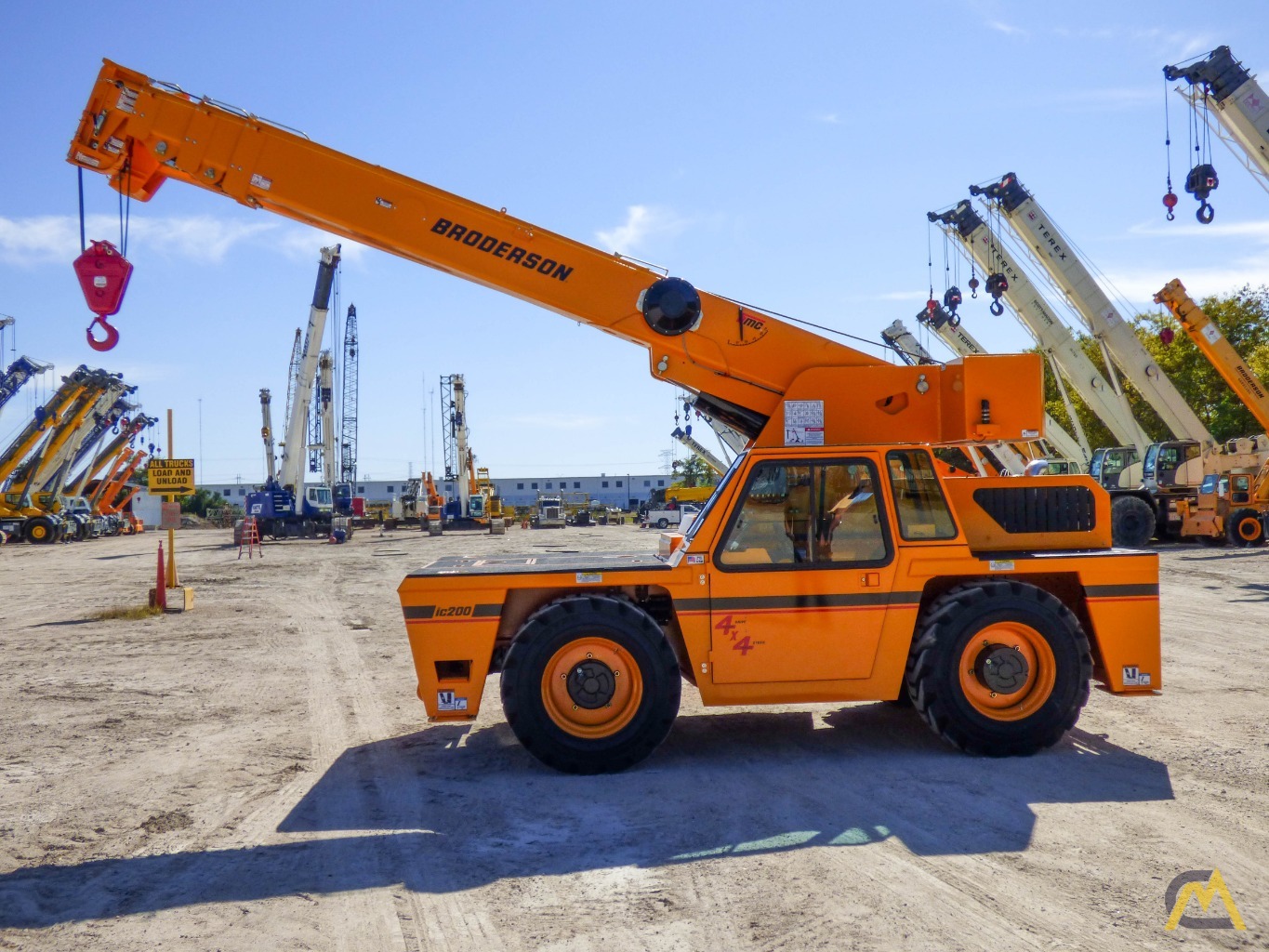 Carry Deck Crane
Lifting Capacity: 8-25 Tons
Carry Decks are light mobile cranes that have a rated lift capacity of 8 to 25 tons. These smaller cranes are primarily used in industrial plants but also have applications in bridge building and other general infrastructure construction.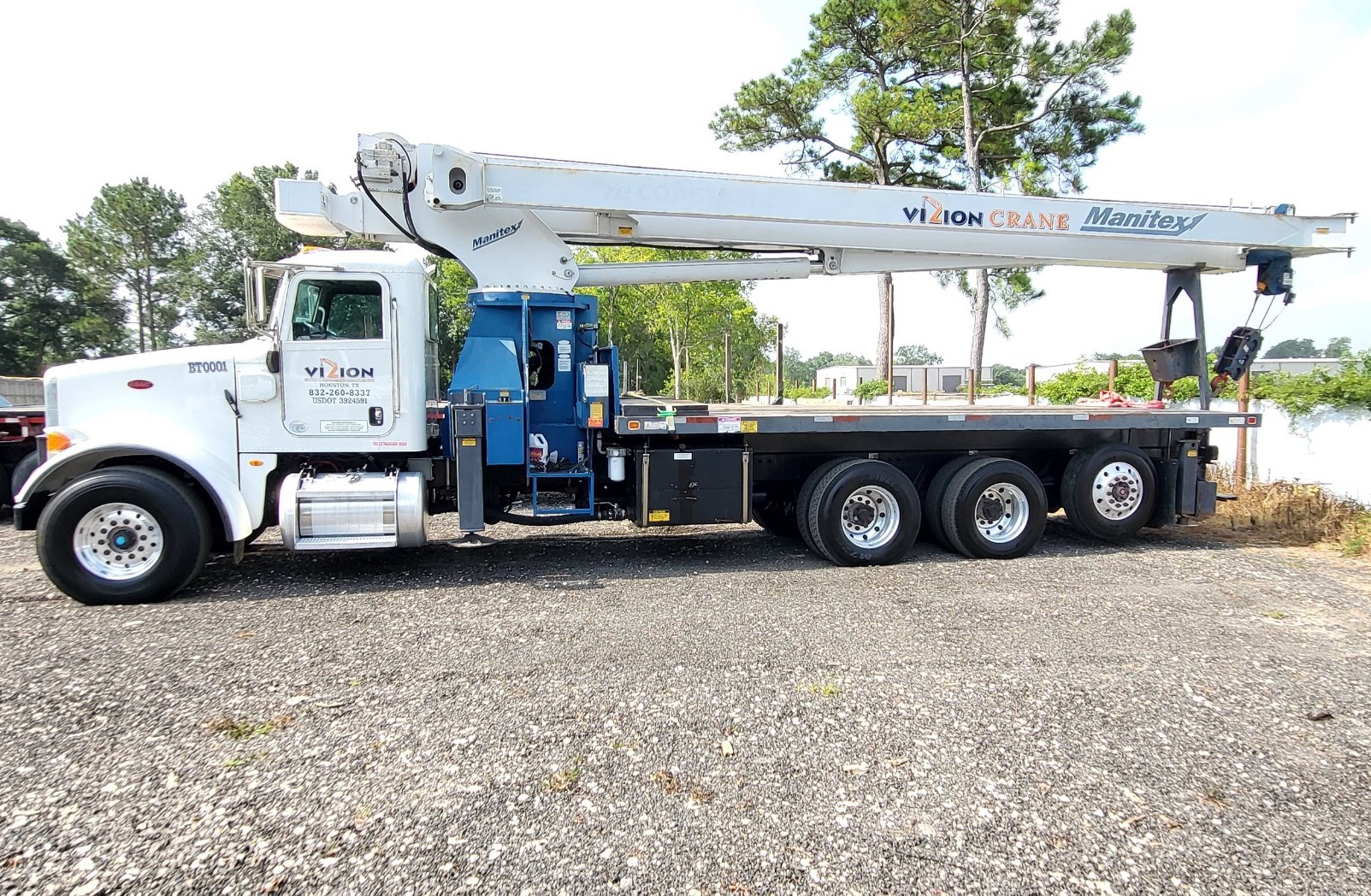 Boom Trucks
Lifting Capacity: 18-45 Tons
We provide a range of highly versatile Boom Trucks to be used in all of our end markets for both short-term and long-term projects. Our Boom Trucks have rated lift capacities ranging from 18 to 45 tons.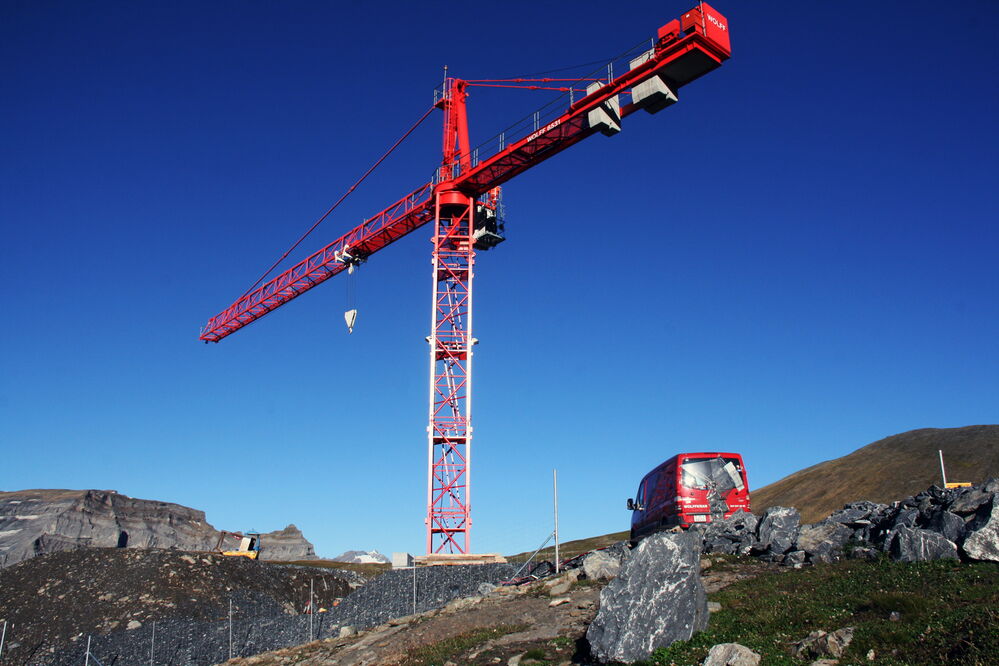 Tower Cranes
Lifting Capacity: 12-60 Tons
Our tower cranes support industrial lift needs ranging from 12 to 60 tons.  We offer turn key solutions for short and long term projects.